CMG Home Loans Hires RJ Keilen, Regional Sales Manager in Phoenix, Arizona
News posted On September 28, 2023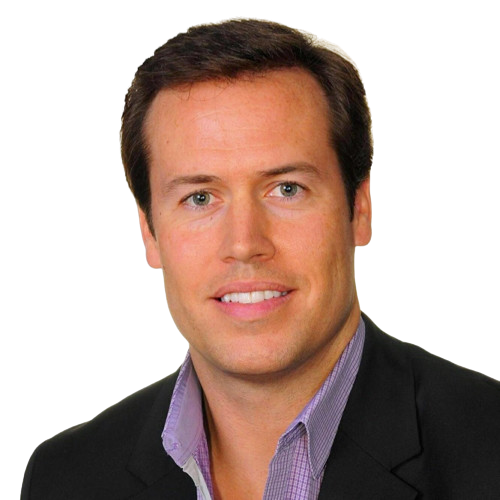 PHOENIX, AZ – CMG Home Loans, the retail division of well-capitalized privately held mortgage banking firm, CMG Financial, announced today the hire of Regional Sales Manager, RJ Keilen. His experience building successful teams in the greater Phoenix area will be put to good use for the CMG Arizona region.
A 10-time President's Club member, Keilen was consistently a top account executive and loan originator prior to stepping into branch and area management roles. At Fairway Independent Mortgage, he managed a team of over 30 loan officers, with office locations in Scottsdale, Chandler, Glendale, Yuma, and San Diego. His referral-based team offers countless years of experience and finds it their passion to help clients and referral partners successfully navigate the home loan process.
"I am absolutely thrilled to join an independent mortgage banker with so much to offer our loan originators, referral partners, and clients" said Keilen. "With a top-3 non-bank servicing portfolio and a strong commitment to retail lending, CMG is positioned for explosive growth. Despite the challenges of the modern market, we are making the American Dream more accessible and affordable for struggling buyers and hopeful owners by offering and creating real solutions to their current roadblocks."
"We are extremely excited to add RJ Keilen to our Western Division leadership team," said Chip Larson, Western Divisional Vice President. "RJ embodies the character, work ethic, and reputation that has continued to fuel our strong, consistent growth. RJ has consistently demonstrated strong leadership and growth-oriented focus; we are confident that trend will continue and he will make significant contributions at CMG."
About CMG
CMG Mortgage, Inc. (NMLS #1820) is a well-capitalized mortgage bank founded in 1993. Founder and CEO, Christopher M. George, was Chairman of the Mortgage Bankers Association in 2019. CMG makes its products and services available to the market through three distinct origination channels including retail lending, wholesale lending, and correspondent lending. CMG currently operates in all states, including District of Columbia, and holds approvals with FNMA, FHLMC, and GNMA. CMG is widely known through the mortgage banking and housing markets for responsible lending practices, industry and consumer advocacy, product innovation, and operational efficiency.
Media Contact:
Annaugh Madsen
Phone: (667) 260-6360
Email: amadsen@cmgfi.com