More Home Buyers Turning to ARMs for Relief in the Current Market
Blog posted On October 27, 2022
Affordability has become an increasing issue for home buyers this year. Mortgage rates have more than doubled their levels in January. Home prices, though falling, are still high relative to the past few years. And many home buyers are being 'priced out' by their projected monthly mortgage payments. One solution, however, is becoming increasingly popular.
A Lower Monthly Mortgage Payment
Most home buyers gravitate toward the 30-year fixed-rate mortgage. It's familiar, consistent, and has helped home buyers for several generations. But just because it's popular doesn't mean it's the best.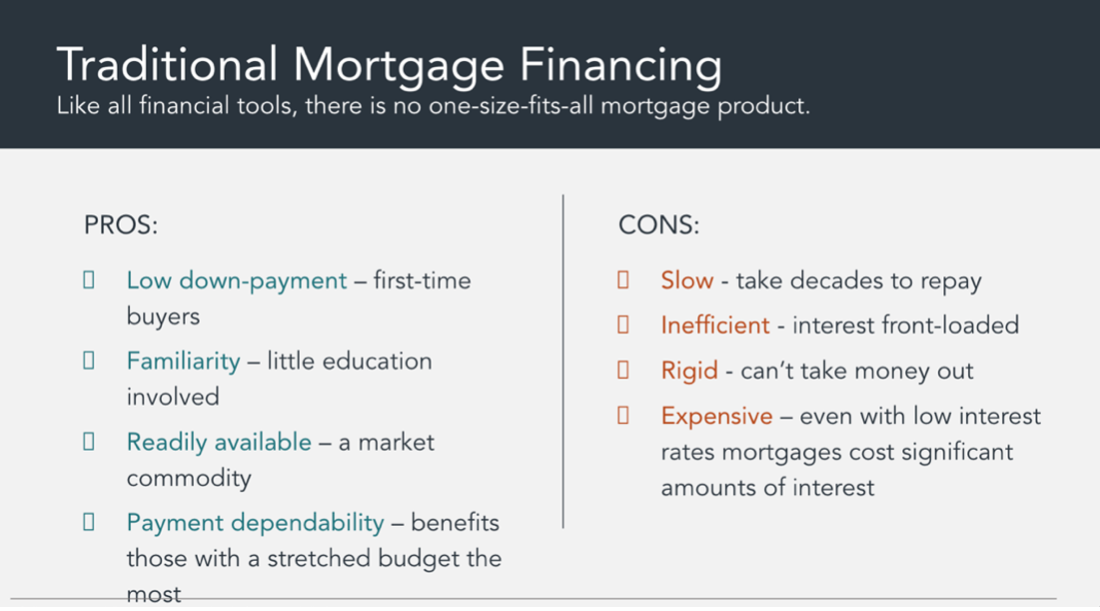 Oftentimes, the 30-year fixed-rate mortgage comes with higher interest rates when compared to other types of home financing, like adjustable-rate mortgages (ARMs). ARMs have an introductory period where the interest rate is often lower than the 30-year fixed market rate. So hypothetically, a buyer could get a mortgage at an interest rate 0.25% to 2% lower with an ARM. However, ARM interest rates aren't always strictly lower than the 30-year fixed by this amount – or at all. To get exact rate quotes, you would have to reach out to your lender.
ARM Rates Appealing to Buyers
The overall share of ARMs climbed to a 14-year high a few weeks ago, according to the Mortgage Bankers Association (MBA). "ARM loans continue to remain a viable option for borrowers who are still trying to find ways to reduce their monthly payments," said Joel Kan, MBA's vice president and deputy chief economist.
The sound of an adjustable-rate mortgage might be unnerving for some buyers but remember it's only adjustable after the introductory period. Introductory periods typically range from 5 to 10 years – which is a considerable amount of time to get off with a lower rate.
"The popularity of adjustable-rate mortgages is increasing very quickly, as many borrowers believe they will have the opportunity to refinance into a fixed-rate mortgage at some point before their ARM adjusts," says Corey Burr, a real estate agent in the Washington D.C. area.
Is an ARM the Right Option for You?
ARMs are a great opportunity to potentially lower your monthly mortgage payment, but they're not the right move for everyone.
So before you apply, ask yourself:
How large of a loan am I taking out?
A larger the loan means higher monthly mortgage payments and more money paid toward interest. Utilizing an ARM to secure a lower interest rate – even if it's just for the introductory period – could help you save in the long run.
How long do you plan to stay in that home?
ARMs can be especially beneficial for owners who don't plan to stay there for more than 5 to 10 years. But even if you do, you can always refinance to a fixed-rate loan later.
Is this your first home or a starter home?
If you're looking a way to break into homeownership without breaking your monthly budget, an ARM could be a good short-term solution. Over the course of your introductory period, you may get a raise, switch to a higher paying job, or purchase your next home with another person.
ARMs are a good option when mortgage rates are rising higher. If you want to explore your ARM options, let us know.

Sources: HousingWire